Our Staff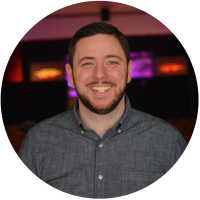 Brandon Stephenson
Lead Pastor
E-Mail:

Brandon and his wife, Danielle founded One Church with the dream of working as one to help people follow Jesus. Both being raised in Western PA, they have a heart for Pittsburgh and are excited to raise their 3 boys, (Noah, Drew, and Coby) in the Chartiers Valley area. Brandon's hope in starting One Church is to help others belong to a church when they don't have one, encourage them to explore faith in Jesus, and serve the Chartiers Valley community in ways that strengthens the people and organizations in it.
Outside of being a husband, father, and pastor, Brandon loves to watch and talk sports, listen to music (except country...never country music!), and when time actually allows, go to the movies.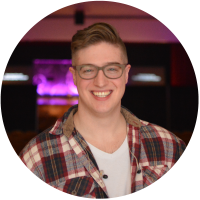 Aaron Fritsch
Worship Pastor
E-Mail:

Aaron joined the One Church team in August of 2018. He and his wife Becca are both passionate about the growth of the kingdom and love to seek out unique ways to serve the Lord in their free time. When not doing ministry, Aaron enjoys writing music on his own as well as playing shows. However, he leave a special place in his time for annoying Brandon, our lead pastor, with his incessant Dad jokes.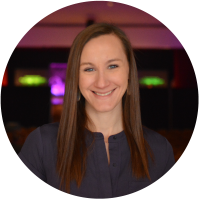 Danielle Stephenson
Director of Children's Ministry
E-Mail:

Danielle has always had a passion for working with kids and loves the opportunity to share the love of Jesus with every child that comes to One Church. In her role, she works with volunteers to create a fun and welcoming environment that both parents and kids want to be part of. Danielle also enjoys spending time with her husband, Brandon, and her own three boys, Noah, Drew, and Coby.